Embrace Your Unique Beauty
Gi Bianco Tattoo Porto
Minimalist | Fine Line | Delicate
Tattoo for Women in Porto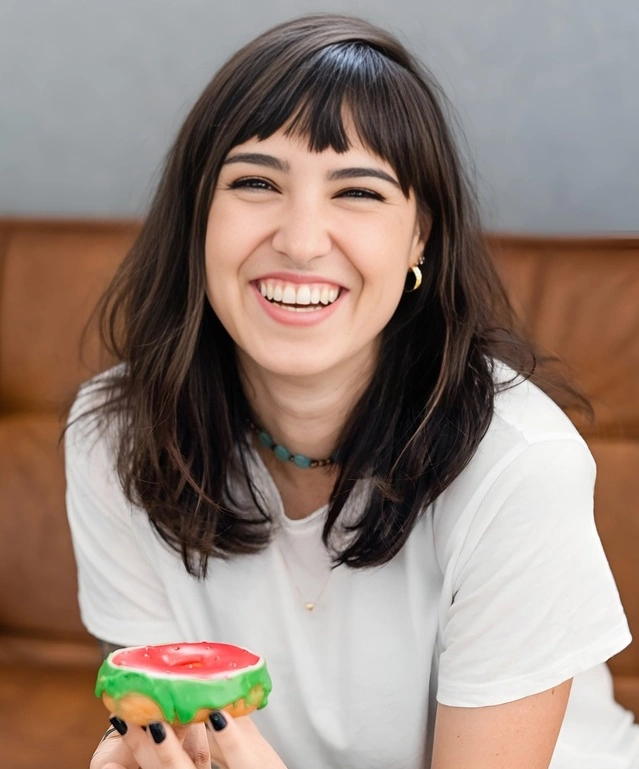 Thinking about getting a new tattoo?
Tattoo is an amazing art form that keeps growing! No matter the age or profession, tattoos are conquering more and more people everywhere around the world!
Afinal, uma tattoo de qualidade e do seu jeito (com a sua personalidade e estilo) te deixa mais confiante e feliz!
Eu senti essa transformação e só quem já fez uma tatuagem sabe a diferença que ela faz nas nossas vidas. A gente olha no espelho e nos sentimos lindas, estilosas, poderosas e únicas.
Each tattoo immortalizes a part of our history, and it is impossible to get a tattoo and not fall in love with this art form.
Meu nome é Gi Bianco, sou tatuadora há mais desde 2018, e essa é a minha missão:
To create a tattoo that will make a positive difference in your life, that will make you proud and will make you much more beautiful and confident.
Se você quer fazer uma tattoo no Porto, muito prazer!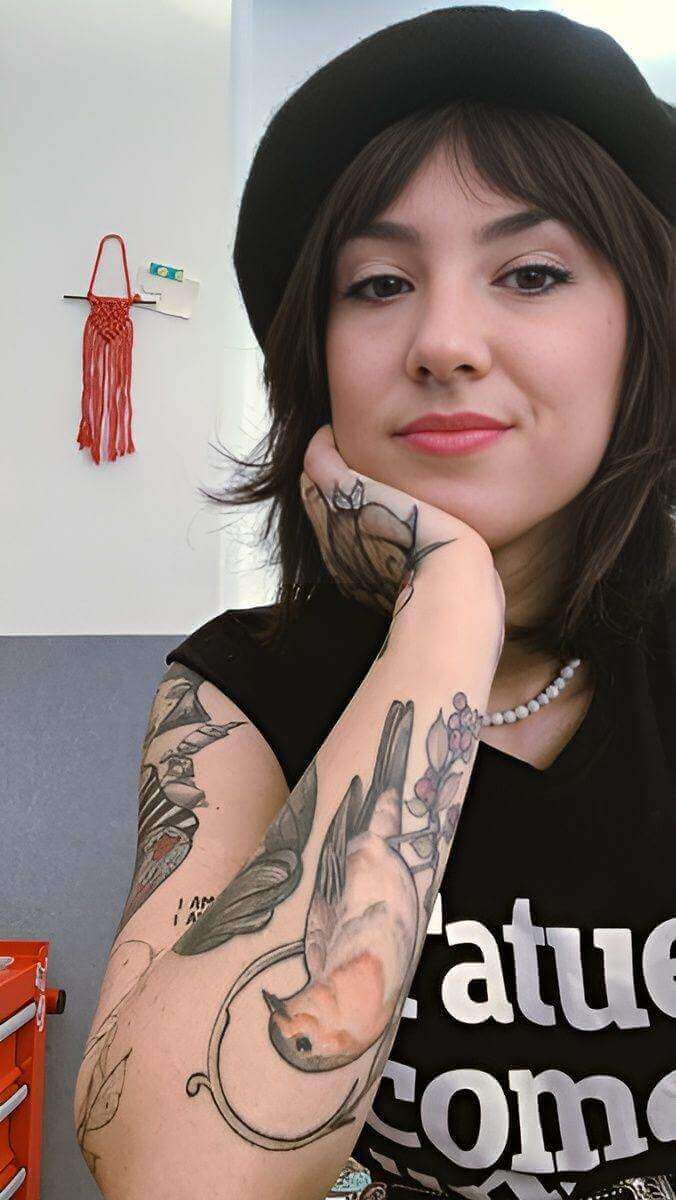 My name is Gi Bianco, I'm a tattoo artist specialized in tattoos for women, such as thin line (thin strokes/fine line), florals and delicate tattoos.
I'm Brazilian from São Paulo and I moved to Porto beginning of 2022.
I've been a tattoo artist since 2018, and I've learned that each tattoo tells an unique story.
You think about every detail, imagine it for weeks, choose an awesome design, think about the best place and everything else.
That's why, the person who will tattoo you needs to understand how important and special this moment is.
I love what I do, and it will be an honor to tattoo you and contribute to telling your story through this wonderful art form.
Interested? DM me on Instagram!
Frequently Asked Questions
Check out our blog!
No vasto universo da cultura pop, poucas formas de entretenimento têm o poder de envolver, emocionar e cativar como os animes japoneses. Essas animações de origem nipônica conquistaram fãs em todo o mundo, não apenas por suas narrativas envolventes, mas…